Innkeepers ~ Ed and Diane Hayde & Resident Dog Nala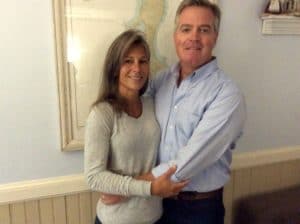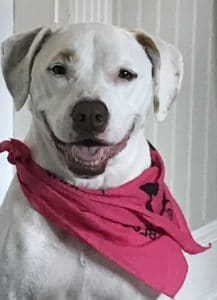 We have been vacationing on Block Island ever since the early 1980's. Every year we would wait in anxious anticipation for those few precious weeks in heaven. In June 2005 we were fortunate enough to purchase the Sheffield House B&B. We feel our love for innkeeping and this beautiful island is the driving force that inspires us to provide all of our guests with their own little slice of heaven. We look forward to seeing you on the Block! Ask to meet Nala she loves making new friends and belly rubs!
The Hayde Family Facts ~
Ed and Diane were married by then first warden Ed McGovern at the Mohegan Bluffs June 1990.
Renewed wedding vows June 2010 at the Bluffs. We have three amazing grown children and three beautiful grandchildren.